We are dedicated to providing gentle, high quality care and personal attention to our patients.
Peak Performance Chiropractic in Franklin, Tennessee
Peak Performance Chiropractic is located on the southern side of Franklin, Tennessee. It was opened by Dr. Carolyn McGrath-Yates and Dr. Jeff Yates in May of 2013. After graduating from chiropractic college, Dr. Carolyn and Dr. Jeff did extensive looking all over the country for just the right place to establish their practice. It was on a drive home from Chicago when they realized in all the places they had visited, upon speaking with others about their dreams, the Nashville area was nearly always mentioned. Taking this as a sign, they visited the Nashville area and fell in love. After learning more about the area and meeting people in the community, Dr. Carolyn and Dr. Jeff decided to make Franklin their home and open their clinic.
Peak Performance Chiropractic is a boutique style clinic utilizing the most current research evidence ensuring the best treatments are provided and the most informed recommendations are offered. We treat more than just necks and backs; our advanced training enables us to work on feet, knees, hips, wrists, elbows, shoulders and the jaw!
The foundation of the treatment in our office is a combination of: chiropractic adjustments; muscle work (which includes Dry Needling, Cupping, Instrument Assisted Soft Tissue Manipulation and Myofascial Release by hand); therapeutic exercise prescription to improve strength & mobility; and education about the true cause of your condition and ways to modify your activities to avoid reoccurrence. Our main goal is to get you back "to your renewed self."
Nutritional and supplement recommendations from our trusted suppliers Metagenics, Anabolic Labs, Standard Process and DoTerra Essential Oils are also offered to our patients when they are determined to be of benefit. Dr. Carolyn is certified to recommend enzyme supplementation that can help with many different types of digestive dysfunctions and food sensitivity testing is offered in the clinic through our partners at KBMO Diagnostics. Peak Performance Chiropractic is also a certified Ideal Protein Weight Loss Clinic and has actively been assisting their community reach their weight loss goals since 2013; ask Dr. Jeff about his 50 lb. weight loss journey on this program!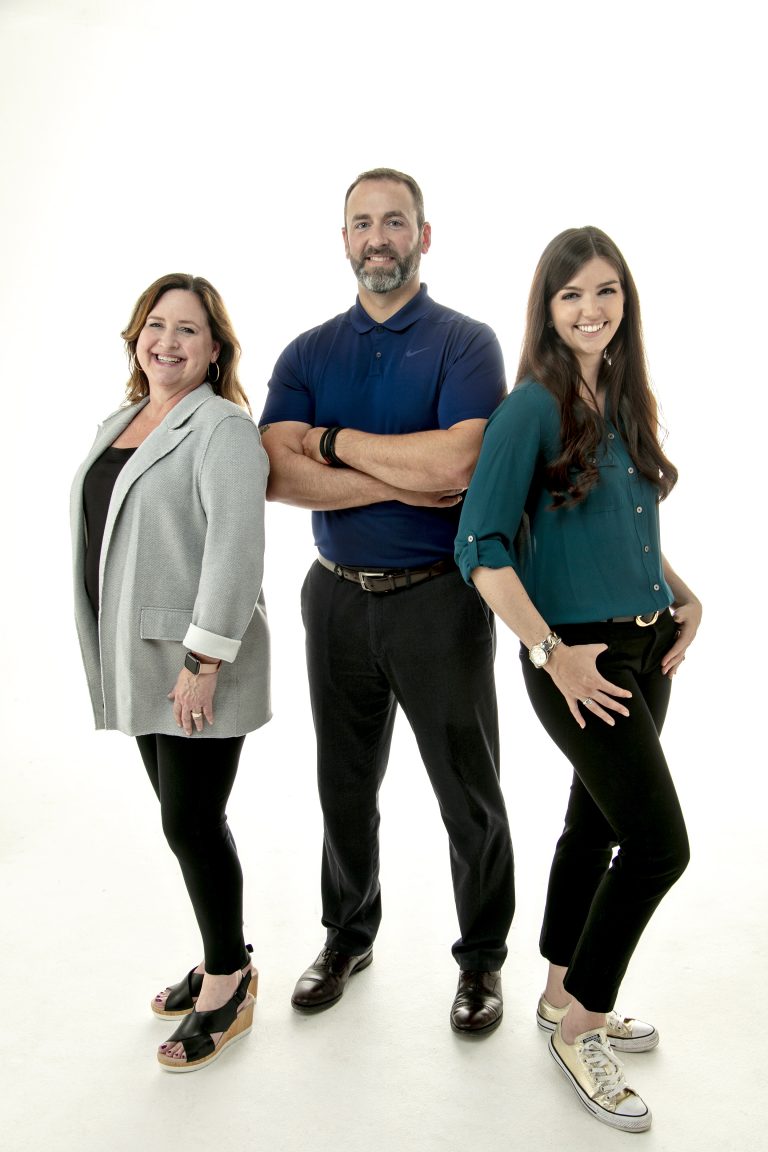 Dr. Carolyn is originally from Calgary, Alberta, Canada, but she is not just a Canadian, her mother grew up in Memphis, Tennessee and she still has family there. Dr. Carolyn attended the University of Calgary majoring in Zoology in preparation to become a medical doctor, however, her path ultimately led her in another direction.
Dr. Jeff is originally from Black Jack, MO, a suburb of north St. Louis. After high school, Dr. Jeff joined the U.S. Navy and was on active duty for 7.5 years, deploying twice to the Persian Gulf in support of operations Enduring Freedom and Iraqi Freedom. He obtained the rank of E-6, was command fitness leader for more than 400 service members during his service and completed nearly all of his undergraduate studies at night school while serving.
ONLINE HASSLE FREE APPOINTMENT BOOKING
Book your appointment now!
Dr. Carolyn and Dr. Jeff live in Thompsons Station, TN with their cat, Kitty McCatface. They opened Peak Performance Chiropractic in Franklin, TN in 2013 and are committed to delivering honest and personalized care. Their boutique style of chiropractic ensures each patient receives professional care and treatment along with a unique and tailored treatment plan.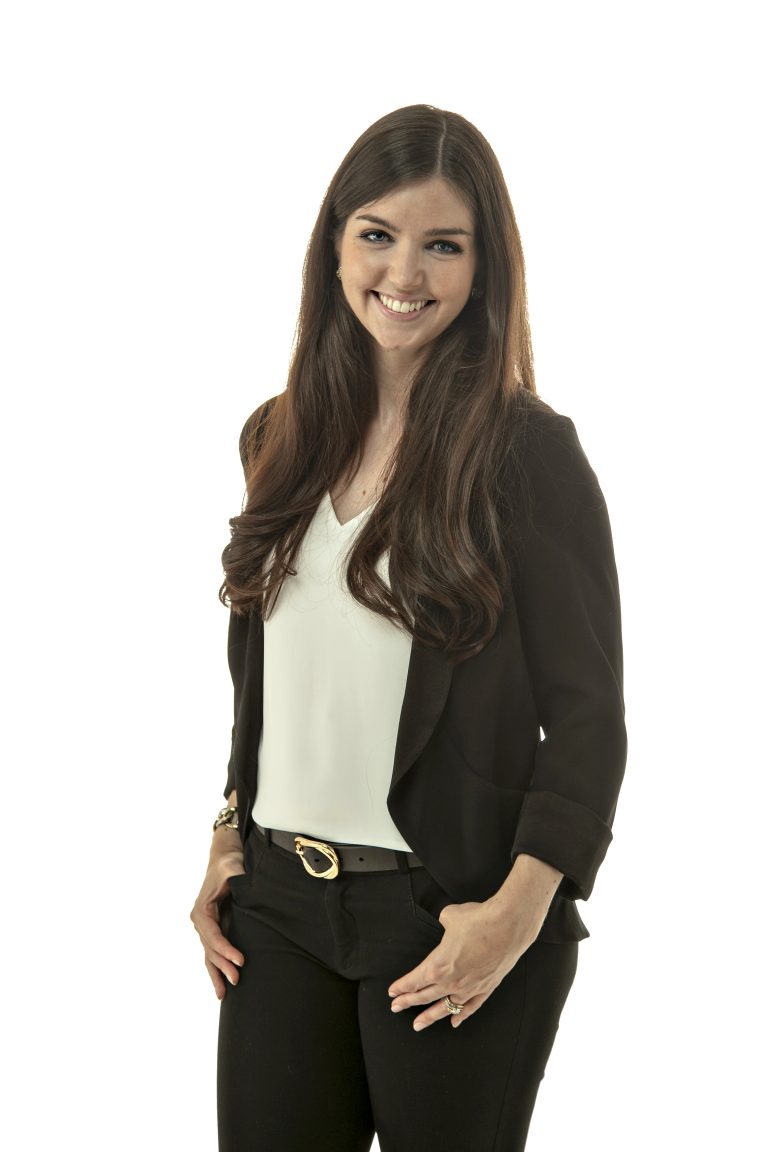 Dr. Carolyn McGrath, DC, CCSP®
Studied Bachelor of Science in the University of Calgary, Doctor of Chiropractic in Logan College of Chiropractic, licensed to practice Chiropractic in State of Tennessee.
Dr. Jeff Yates, MS, DC, DACBSP®
Having awards in Tennessee Chiropractic Association, Institute of Evidence-Based Chiropractic, Tennessee Public Health Association, Arthritis Foundation and Professional Chiropractic Association.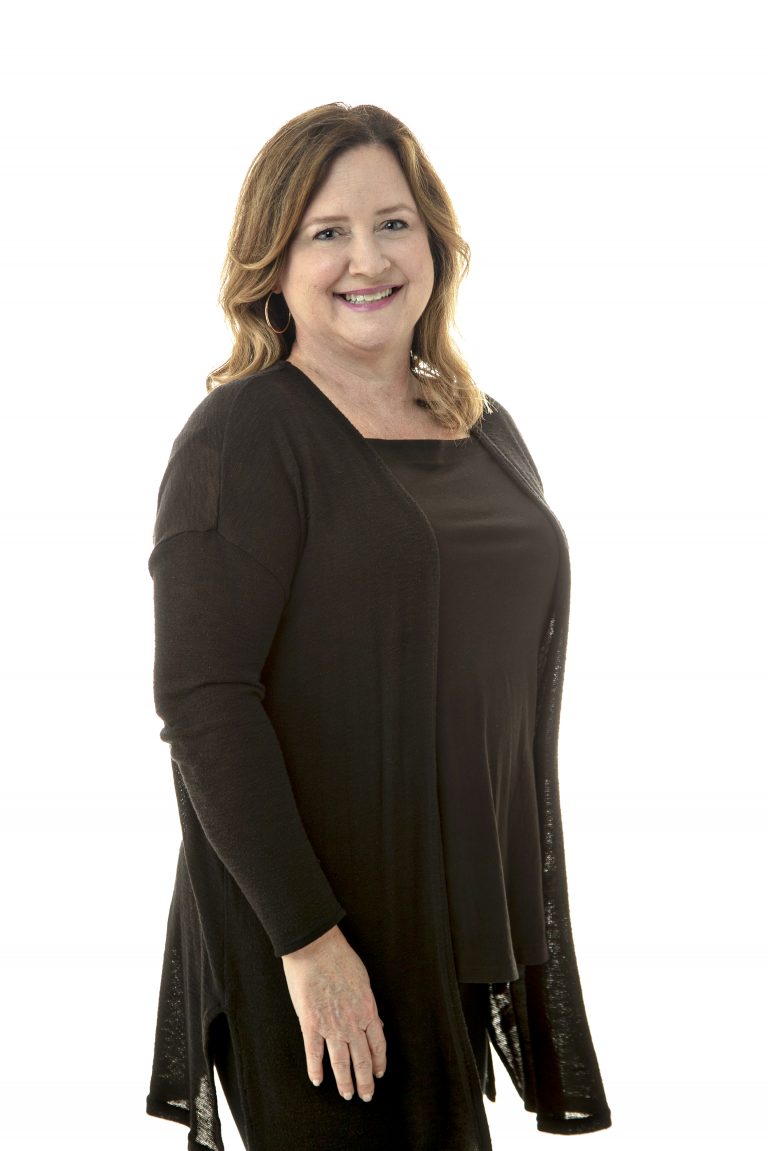 Christy holds a Graduate Degree in Public Administration from Florida State University and a B.A. from Southern Illinois University.